SHOPPING CATEGORIES
close window
Sell your stuff for
FREE online
Print and online combo ads start at $29.99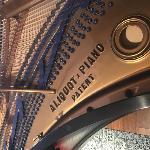 7' Bluthner Parlor Grand Piano - Fully Restored
7 foot Bluthner Parlor Grand Piano. Originally made in 1896. Predesssor to the model 4. Fully restored case, original ivory keys, new soundboard, strings, ...
Read more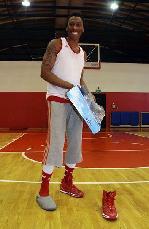 DrLuigi medical footwear
Novelty at the market! DrLuigi has designed special footwear that provides pressure release on the spine and ankles. The shoes are made out of ...
Read more
Check out the latest funky store finds, spot unique style, solve fashion dilemmas and more.
Sign up for our fashion and style e-newsletter, a gold mine for beauty tips, hot deals, sample sales and home decor ideas.
From kennel clubs to adoption centers, we have pure breeds, mixed breeds and every kind of fluffy friend in between.
Start Your Search Here: